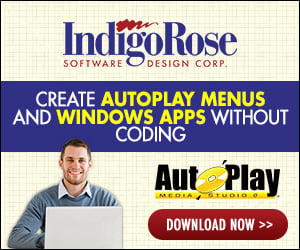 Hi.
I'm used to working with AMS and I am working with some clients who are exclusively using ARM. I realize before posting this question that my answer will probably be "no." And that's not a defeatist attitude. I just think I already know the answer.
But you know what? If you don't ask, you never know so I thought I'd see what could be done.
My question is this. Is there a way to embed an audio player in an ARM project so that when the person clicks on the file, it plays inside ARM rather than opening their preferred audio player?
If someone tells me it can be done and tells me how, you'll be my best friend forever.
If it truly can't be done, what's the next-best thing or a workaround other than playing in their default audio player?
Thanks so much.