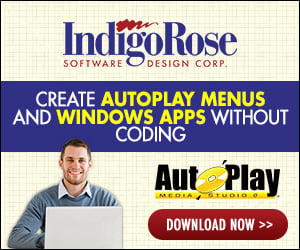 I am trying to put together a menu which will have Chinese, Korean and Japanese however when I enter the information, it appears as ???????
It should be noted that I am not typing in these characters but cutting and pasting from a word document. Is there an issue with this or is there a special way I need to handle?

Example "オンライン" comes over as "?????"