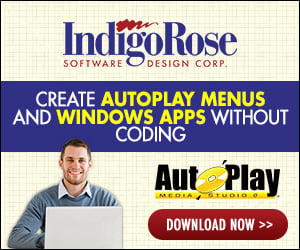 The full help file for Autorun MAX is now available online in webhelp format. To access the help file, use the following link:
http://www.autorun.com/webhelp/
This is the same information that you can find in the software by choosing
Help > Autorun MAX! Help
or pressing F1 from within the software.