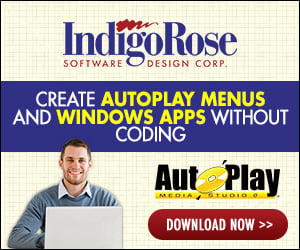 In the mega packs I found the naming conventions to be annoying at best.
When creating a layout I would want to chose a particular button background and then select the style of the button. All of the button naming appears to go sytle#_background#.btn. But if I want all of the buttons with a certain background I have to search through all of the folders that have that background. It would have been nice to have the naming convention be background#_style#.btn.

One other option would be to filter the buttons based on style or background from the program directly.