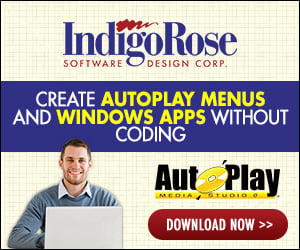 Hi everyone,
I've been asked by a friend to help out with something he wants to try. Basically, he is a member of a band who has a new record out and he wants to try to give away the album in a downloadable form via some sort of coupon code that the user can submit to their band's website which would be a 'single use' code.
I searched the web for something like this to try and help him out and I found the following PHP script to do so:
http://www.allsyntax.com/tutorials/P...ownloads/1.php
My problem is that I am not great with PHP, and another problem is that there appears to be errors in this PHP code and it looks sloppy.
If there is someone out there that has experience in PHP that can take a look at this code and tell me where the problem is I would greatly appreciate it. From what I can tell, some of the tags to start and end the PHP code seem to be either missing or placed incorrectly. My web server that I'm using for testing does execute PHP correctly as I have used it for other things, but that code seems to result in code that gets passed through the PHP parser and is just displayed as text.
Again, any help with this would be greatly appreciated. :yes