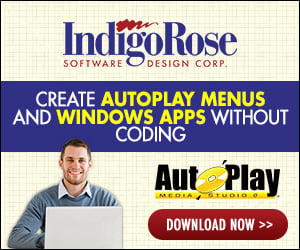 Hey guys, its got the point where I might be able to invest in a new IDE/platform for easy programming, I not sure where AMS is going tho so at this time I might be moving to another platform, are you able to give me any insight where AMS is going?

$300 is a lot of money to not know where the software is going, do you have a idea when the next version is going to be out and some insight in to what will be included in this? I am not paying $300 to update my 8.2 to 8.5.1 as I have seen NO difference at all in the two, 8.2 supports everything I do, I am willing to shell out more money if there is going to be a update soon with some major updates included better and included plugins.

If you can't provide any information then I guess I will stay with the version I have and finally and painfully move away from the IndigoRose family.

I am hoping you guys have some insight in this.

Thanks Rex.