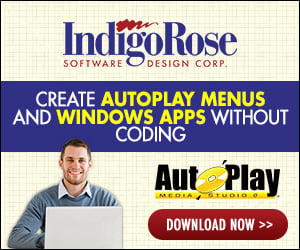 Hi Ulrich,
My checker is working great and thanks for the help a while back. I get a couple of errors and maybe you will know how the customer can solve it.
"Could not open request"
The firewall fixed was to add the Falcon 50 install file, "FLYSIMWARE_FALCON_50_V2.0b.exe", to the firewall "Allowed apps and features" table.

This is a fix for the first error. Maybe you know why they had to add an exception? Or can they just click the reset defaults for the firewall?
"HTTP"
Unkown
This is not because they have no internet. If they can't find google we have the installer got to our OFFLINE MODE.