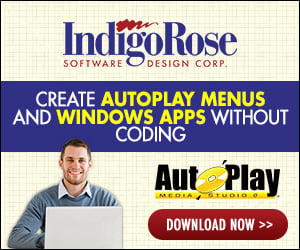 Hi
As title says, how could I get the full path from only a single file (whatever extension is) by using batch language and the save that full path into a text file? Im not looking for a loop detecting all files from a folder, only one.

Im trying to achieve this to drag and drop the file into a bat file to do this goal.
Anyboydy knows how to do this?
Thanks!