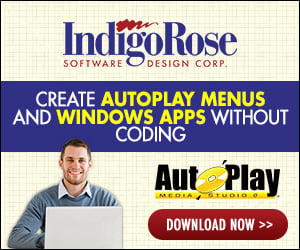 Hi there,
Maybe anyone from staff or moderation can answer this, i.e.
Ulrich
; why is the mentioned ASN blocked from visiting this website in your Cloudflare config?
I'm often connected through commercial VPN services, private VPS VPN solutions or company tunnels and occasionally I am on an IP address from an ASN that IR seems to have blocked. The number of IPs blocked this way is huge, so I don't understand what the reasoning of this is.
In this case it's 'CLOUVIDER Clouvider - Global ASN, GB' behind that ASN.
Thanks.