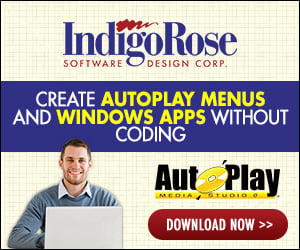 I was looking in to making a app that would Talk to a API that would push data to AMS from a android devices, Where this might be very possable I really quickly say there was no need for this as the ams app would have to be always listening to the server and all this and that and a call to call system would just be 2 slow.
So I was sat there in App Inverter thinking OK really I can make a sound board what is
so last year or I can close the app and run around with world a few times naked, the last option was out of the question so I relooked at what I could do just as a fast project to
to the google android platform app inverter a try out and I came up with IPDroid, a Simple app that will return your WAN IP and HOST/ISP name simple yes, but when app inverter came out NO it had no way to talk to a website but now it does via php json strings in a strange config but I got there in the end.
if you like to have a look all my screen shots and beta of the app is at
IPDroid
IPDroid - Screen Shots
Version 0.6 Seems to work in the emulator find so there should be no problem with
this version even tho its changes a lot back end form 0.4
To use my app you will also have to go in to your android settings > Applications > and Enable Unknown Sources, this just means it will let none app market programs to work.