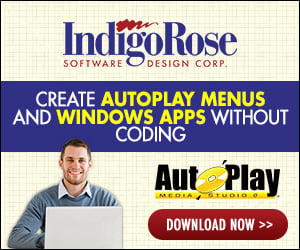 Since AMS 4 is so handy with the Flash thing, I thought it might be a great idea to compile all of our favorite Flash sites in one single thread. To qualify, the site must be done predominantly in Flash. Well, let's have it...
Here's a partial list from me...
http://www.2advanced.com
and anything they've done for other clients - OK, so you already know about 'em, but they are visionaries anyway.
http://www.velocityworks.com
These guys are right here in Savannah.
http://www.noggin.com/activities/pwms
OK, I've got a four-year old - but they impressed me nonetheless. Incidentally, the Cookie Monster game at the PBSKids.org web site is hillarious.
http://www.egomedia.com
- early adopters of MX, these guys do cool stuff with video in Flash, and they have some great drink recipes online too!
http://www.hillmancurtis.com/site2/webmotion01.html
- this is a link to Hillman Curtis' web motion portfolio. There are many gems in here.
http://www.wax.co.uk
- check out this UK company's portfolio - I'm not so hot on their own web site - there are some seriously amateur moments.
Let us have it folks! Share the best you've seen! Inspiration is to be gleaned.