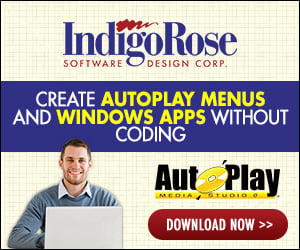 Just working on it and needed a break so I thought I would post for all to see.
A intro animation or a enter for a project. The handle spinns, the rods move in and out, the combination dials turn, and the door swings open. Still in the first stage, just thought i would post it. Using Swift3d v3.0 . This is a .gif of a .swf
How does it loook? Let me have it!!