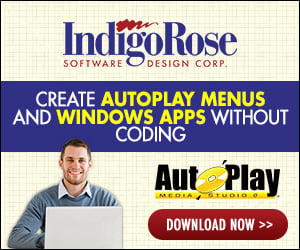 OK, here's a screwball question... I'm looking to provide a REALLY easy way to provide authorized users of a web site to be able to log in to the local host's FTP server, and navigate it using their web browser. I bet this can be done using PHP, so here's the specific need:

User provides username and password, and according to a simple config.php script that is defineable by myself to include multiple usernames and their associated passwords, that user is directed to the proper associated directory for FTP usage. All the user needs to remember is their username and password. They fill out a simple form on an HTML page, and voila! they are instantly transported to their proper directory. Should they enter an invalid username/password combo, they are dumped to an error page. Use is logged to a text file.

Has anyone scripted something like this before? I'd love to see it.