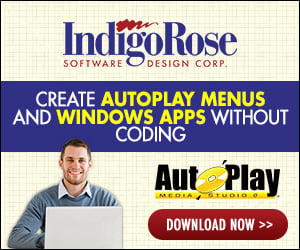 Has anyone had any success networking a WIN XP machine to a WIN ME? I have heard there are problems doing this and I have now seen it first hand. The two just do not want to connect....

Prior to adding the XP machine I have two ME machines that talk just fine...

I have tried (per Microsoft) running the WIN XP network setup disk on my ME machines, but this still does not work.

Any users out there with experience on this?