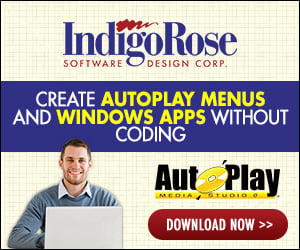 Just polling the masses. I'm in the market for a new office wireless network. I hear unfavorable stuff about the state of 802.11g, although it seems like things are close to being right.

Is 802.11b still the way to go? Who makes the best gear for this stuff?

Also, what kind of range can I realistically expect in a two-story office space totalling around 1400 square feet?

I own a Linksys Etherfast 1 port router and a 10/100 8 port workgroup switch in my current location, but I'm moving and running cables all over the place for what will be something like 10 computers just isn't in the cards for me.

So, can I still use my trusty old router and just add an access point for all the wireless connections?

Thanks for the insights!