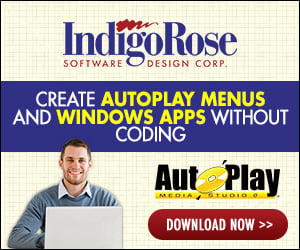 I'm about to create a database and would really like to use MySQL. Problem is, I dont know of any good front-end applications.
This is not a front-end for adding/adjusting the tables etc. ... there's plenty of info and apps. on that.
What I'm looking for is a GUI to add/manipulate the data in the database, once the guts of it are in place. It crossed my mind to use MSAccess by way of ODBC but, quite frankly, it sucks!
I am also aware that i can build such a thing with php ... problem is, I dont know php :'(

Such a front-end will be used by people that know nothing of SQL satements and need to pull up info on what locations customers have, projects carried out as said locations, payments received for said projects, payments made to suppliers, goods by supplier etc etc etc... So I'm needing something with a 'point and click' approach.

Any opinions/thoughts/ideas from anyone would be welcomed and appreciated.