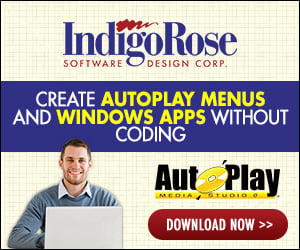 Just bought two USB webcams, so that I can chat live with the family from the office.

The software that comes with these things is pretty limited. I would like to be able to set up a private live chat over the internet from one computer to the other. I know I could use MSN Messenger, but I'm thinking of turning that thing off so that I can avoid pesky junk popups.

Does anyone have any experience in setting something like this up? What software did you use?