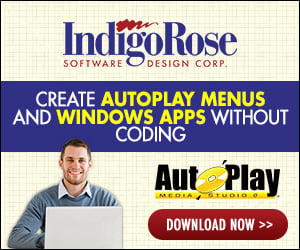 I just started to use this for a business card CD I am building for a friend of mine. It will take pictures and build a variety of different slide shows, including MPEG-1 and 2. I took the pictures from one of their events, and put it to music and placed it in a MPobject within AMS. It works well.

Here is the site. The product is called ProShow.



I decided to try their product because I use their thumbnail product for my digital pictures.