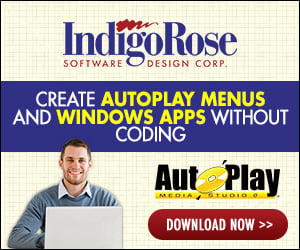 I've been using a heavily modified Flash Color set which has a bunch of great gradients and swatches, thought any fellow flashers out there might enjoy it too. Unzip and import it into Flash 5/MX by using the replace/add swatches function in the upper right of your swatches palette.
http://www.indigorose.com/temp_web/flashColors.zip
Happy flashing flashlings...
Corey Milner
Creative Director, Indigo Rose Software