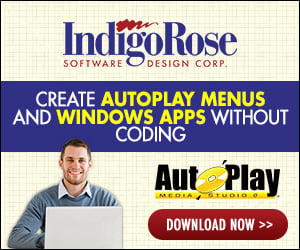 I thought it would be fun to showcase the kind of caliber people I get to work with on a nearly daily basis. Savannah is overrun with talent. Anyone have any inventive sites they'd like to share?
Here's a current favorite of mine (and a good personal friend):
http://www.ry-guy.com
And if you are into Hocknoids, here are some with a Savannah flair:
http://www.joeydyer.com
Thought it was past time for some good ole inspiration.