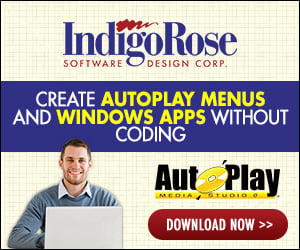 Chaps (and Chapesses)
I know some of you have problems following my ramblings (and not just the Portuguese !). So when I stumbled across this site, I thought "just the thing for my North American, language challenged chums" [img]/ubbthreads/images/icons/smile.gif[/img].
Its a little out of date, but interesting non the less.
http://www.hps.com/~tpg/ukdict/