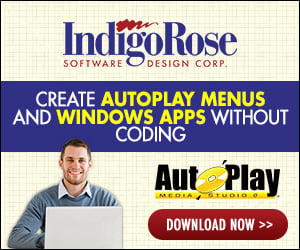 I know there are some knowledgeable Flashers here so here goes... I have searched the Macromedia forums and Flashkit but cannot seem to find the answer.
I am building a multiple choice and true/false quiz in Flash MX using the Quiz Template.
Frame 1 is where you can use the "component parameters" window to set the # of questions that sohould be asked in the quiz and dictate if the questions are presented in random order. I have 100 questions loaded (frames 2-101) and the quiz runs fine when the questions are not played in random order.
However... when the "random" checkbox is selected at frame 1, the quiz runs fine for a few questions then the multiple choice elements (A,B,C,D) lose the text I have input and become ("Label A will appear here.... Label B will appear here").... etc.
I have also downloaded the Flash 2004 trial to see if it would work... but apparently there have been no changes made to correct this in the new version
.
Apparently this is a Macromedia bug, as I see on some other forums that others have experienced this also, but nobody there has an answer. Has anyone found a workaround....?
Thanks!