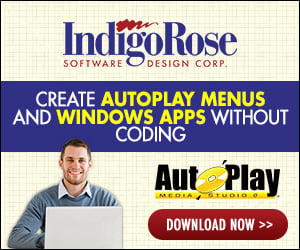 I like it, but theres a few things that "urk" me.
- The views column is usless and only takes up room in the table. At least maybe an option to display thread views in the user prefrences, that would be fine
.
- When I go to threads I haven't even seen before, it jumps down to the middle of the thread, it should only do that when you've viewed it all and then jump when theres new posts you havent seen.
- It needs to show WHO the last poster was on a thread.. that's really the only way I know if people are replying. Maybe that's just me being too lazy to remember the number of replies though
Anyway, not complaints, but more comments & suggestions. I can live no matter what the forums are like, just giving my two cents.
-Adam