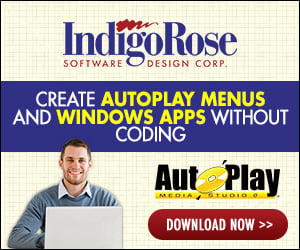 http://www.moller.com/
Aerobotics? Brings to mind hot pink unitards with baby blue headbands and Olivia Newton John videos. Swoon... Wow, I'd forgotten all about Olivia Newton John for about 2 decades actually so you'll have to excuse me for a moment while I fantasize. [insert Jeopardy music]
OK, I'm back. Anyhoo, on that site I particularly love on the "Investment" page where they say, "If you are an existing shareholder, please go to the Contacts page if you wish to e-mail us." and if you follow the link the first thing it says is, "Due to recent promotions of our product and website, we are no longer capable of responding immediately to the large volume of email we are receiving."
But wait, I thought they said to email? Oh I see, they DO want me to email, after all, I'm an investor and therefore important, they just don't want to ANSWER the email, that's all... Hee har.
I guess they're in that sooper akward position we see so many booming businesses nowadays getting trapped in of being a "highly attractive business investment which is set to revolutionize an entire industry" but whom can't afford $400/mo to get a service to answer investor emails.
Or $3,000 for a decent web site for that matter...
Beautiful.
Where did you say my 12 million dollars went John? John? Helloooo???
Imagine having to explain to your wife that you've invested your collective retirement savings on that web site, "Ummmmmm, promise not to get mad if I tell you something?"
Corey Milner
Creative Director, Indigo Rose Software