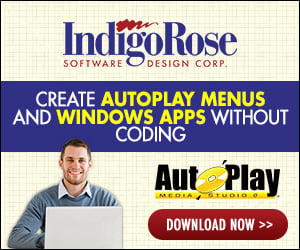 I remember my father saying to me "Windows is a bit thick at times" He wasnt kidding!!
I just installed Unreal II and discoverd my video card was 'OK' with it but could be improved - tutt! I suppose i'll have to buy another one
[what a bummer when that happens]
So i install my new card and the drivers for it. Upon rebooting, my keyboard doesnt work!!?? So i take a look in Device Manager and it tells me it cant load the keyboard drivers 'possibly damaged/corrupt' ... how on earth did that happen? It worked fine a minute ago! Do you think i could get it to work? - no way!!
Result: reinstall windows! - it does my head in sometimes!
i also took this oppertunity to purchase a new keyboard
- well something may have been wrong with the other one right (even tho it was working in the BIOS)? The 'KeyTronic KT2001' - incorporating ErgoForce .. feels real nice too
and very resposive. This is the second one of theirs i've had, and i recommend them to anyone. The construction and 'feel' of the keys is the best. Anyway, back to work now :(