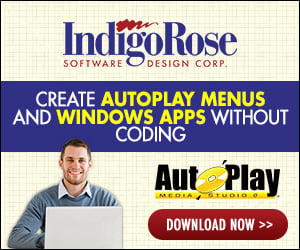 From
this link:
Albacore tuna can swim in short bursts at speeds up to 89 km/h (55 mph).

Delicious!
Jackrabbits are one of the fastest land animals and can travel almost as fast as an antelope for short distances, reaching speeds of 72 km/h (45 mph).

Where I live we have tons of these. They eat the dried apples from the tree on our lawn all winter long plus I put out carrots for them. They sit and eat about 5 feet from our living room bay window so it's fun to sit and watch. They flip and re-inspect the carrot like 10 times per second as they're eating it, it's like a bunch of tiny Woody Allens neurotically consuming my carrots at hyper-speed.
When they take off you lose sight of them almost immediately they're so fast, it's like something in their head suddenly says, "warp speed Sulu" and BANG they're gone in a flash... There's one who, when he/she's running, covers one full residential front yard per stride, i.e. he/she covers each block in about 8 strides or about 4 seconds.
It's awesome to watch, my cat sits out there and watches it, completely aghast, but never says a peep to them... Although I notice that if the cat is tired enough to be feeling silly and the rabbits are tired enough to be feeling silly they'll sometimes sit together on the corner for a while and watch the neighborhood like a couple of old people, yawning and kibitzing... Then after a while they kind of wake up and go, "Huh? What the? I'm hanging out with a cat? Dang, what was I thinking..." and quietly go their separate ways...
Corey Milner
Creative Director, Indigo Rose Software