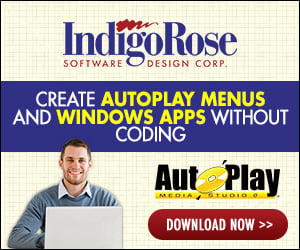 I notice MS gets ripped on a lot but I have to say this is a great little tool for basic video editing and dubbing
http://www.microsoft.com/windowsxp/m...er/default.asp
and there's even some cool add-ons there too. So I give MS a big thumbs up for this one, pretty cool stuff... Great transitions, efects, and titling purely from an "ease of use" standpoint. Definitely not a pro tool but a great video scratchpad...
I have to say it was refreshing to be able to just quickly whip up what I needed, I love this little app. I even made a little skate video for anyone who wants a quick bird's eye tour of our park.
(Quality is very limited since I did this with my cybershot and didn't plan it well or anything) No big tricks, a couple ollies and a backside 180 at the end (which may be the reason my camera's USB port suddenly stopped working
), but I was paranoid about my camera getting dropped if I tried anything... But at least it gives you a quick full action glance of the place... Didn't have any time at all to mess around with the file size so they're a tad fat but most of you are on cable anyways, so splurge and download the 7MB file already...
Click here for hi-res 640 X 480 WMV (7MB)
Click here for med-res 480 X 320 QT (6MB)
BTW just for reference, the small humps are around 5 feet tall or so and the bigger drops and humps we go over are around 12 feet tall, perfect scale. not too small, not too big. I shot this on Thanksgiving day last week, -6 degrees Celcius at the time.
Watch it full screen with Count Floyd's terrifying 3D glasses for full scariness kids... Owwwooooo!
Corey Milner
Creative Director, Indigo Rose Software