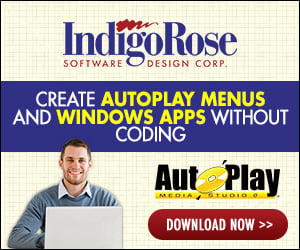 Hi, I'm new to Windows Installer and have 3 questions. These are probably obvious, but I couldn't find an answer anywhere in the helpfiles or the first 5 pages of the forum.

1. I want to create a folder in the end user's My Doccuments folder. I went to the folders dialog and clicked Other Folders, but My Doccuments wasn't on the list. The closest thing I could find was PersonalFolder. How would I create the My Doccuments folder in this dialog?

2. I want to add a registry key in the registry. In Autoplay Media Studio I type "Software\\LucasecSoftware\\LQP". When I type this into setup factory it tells me when I build it is invalid. How would I type this subkey in Setup Factory for WI?

3. How can I create a checkbox that will run the program when you click finish after the program is installed?

Thanks!