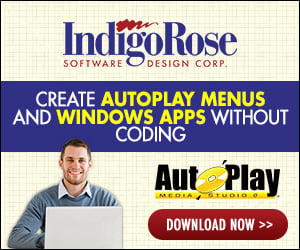 Hello,
I have unexpected difficulties setting the Install directory in Folders dialog.
I want my files to be installed into, let's say,
C:\PB\utest\mvmnt32
(all subfolders already exist on users' machines). Surprisingly, there is no C:\ drive among seven common system folders that are by default displayed in the dialog. Clicking on "Other Folders" does not offer anything that would represent C:\ from where I could build the whole target path and assign
INSTALLDIR
Folder ID to "mvmnt32" folder.
Help mentions "System Drive" global variable but I'm not sure how to reference it from here.
Could you help me please?
Many thanks!
Leon