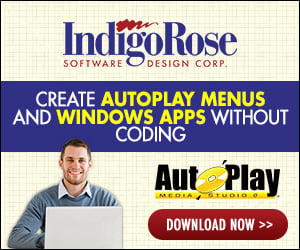 Hi there,

I've been tweaking my MSI Factory project, done a whole bunch of things over the course of a few hours. Now when I try to build it says,

---

Checking for orphaned folders...
Setting language to English-US for this build.
Checking output folders

Building main setup .wxs file (foobar.wxs)

Error 2000: Error inserting components

Build FAILED! Error: 2000 - XML error

---

Any idea how to work out what's wrong? The project loads fine in MSI Factory.

Nick.