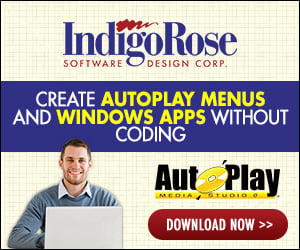 Hi,

I'm having a problem uninstalling the previous version of our program (version 13.4.2) during the installation of the newest version (version 14.0.0), using version 13.4.2's upgrade code in the "File/Remove Related Programs" feature. Both programs have different upgrade codes and product codes.

It does actually remove the 13.4.2 program prior to installing the 14.0.0, but one of the 14.0.0 files, "Library.dat", does not get installed during the installation process.. It will get installed if I immediately re-run the 14.0.0 installation a second time and select "Repair". That particular file is set as "Never Overwrite" in the file's component property. And as a test, if I rebuild the 14.0.0 msi file with the "Never Overwrite" not selected, it works fine when I redo the entire scenario again. I checked, and the 13.4.2 uninstall does in fact remove the Library.dat file. That tells me it's a timing issue or something.

Is there something I can do to make sure that the 14.0.0 part of the installation process sees that that file was deleted by the 13.4.2 uninstall process, so that it knows that it can install that file again?

Both programs are installed to the same folder, and as the current user.

Thanks.