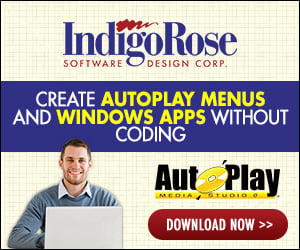 My software includes a service.

In MSI Factory I create the service and then control it by starting it at Install and Stopping it and Removing it at Uninstall.


But it seems like it is not stopping because I have the following dialog always popping up at uninstallation.


How can I fix this?