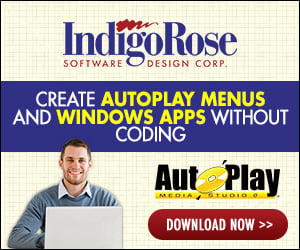 I need my software to run a file that is also run under the permissions/elevated privileges as the user that installs the software.

So, for example, if a non-admin installed the software, they are asked for administrative credentials. This is typically the local Administrator account or a domain account that is a member of the local Administrators group (i.e. Domain Admins).

The problem is when I run an executable under Custom Actions (Immediate/Async no wait/InstallExecuteSequence/After (InstallFiles), the program runs but not under the same credentials. It runs under the current username logged into Windows. Which can be a non-admin.

How do I run the program under the same credentials that started the installation?