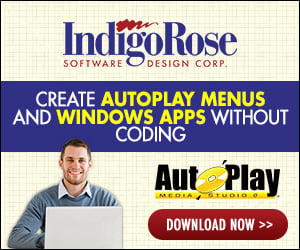 Hi!
I need to deploy Web Applications using MSI Factory installer.

My previous deployment tool (Visual Studio Installer) provided a dialog where the client could select the target web site, target virtual directory (if needed) and the application pool to use for the installed web application.

This was pretty useful where clients had mutiple Web Sites over their IIS Server and "versionned" their web application within the Virtual Directory name. Ex: WebApp_1_00 as one virtual dir and WebApp_2_00 as another virtual dir.

I would like to know what's the "best pratice" with MSI Factory to deploy a Web Application.

Is the "Default Web Site" the only web site to deploy? Can't it list the Web Sites available from the Web Server?

Do i need to recreate the same custom dialog and manage it myself?

I would like to hear about developpers with similar needs and know how to proceed to deploy their web applications.