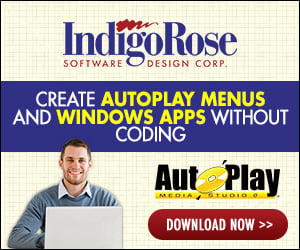 I had MSI Factory version 2.1.1007 and it works ok.
After uninstalling it and installing 2.1.1020 during compilation of our merge modules I receive errors
error CNDL0150 : Undefined preprocessor variable '$(var.BUILD_VERSION)'.


In "Build settings" dialog "variables" tab I have variable "BUILD_VERSION" defined
In "Project settings" dialog I set parameter "Module version" as $(var.BUILD_VERSION)

Then build an installer and receive this error.
Any help will be appreciated.