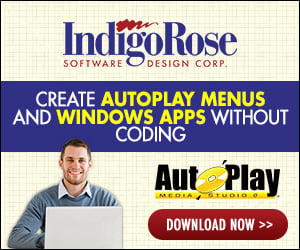 I am having a few problems with trying to use VBScript (which will be packaged with the MSI) to populate a listbox or a combobox on one of the dialogs.

I'm having to use VBScript as havenít found a way I can get a list of attached devices in LUA.

I need to obtain the list and feed this back into the combobox or list box that is going to exist on a dialog in the MSI. Is there a quick way of adding items to the lists?