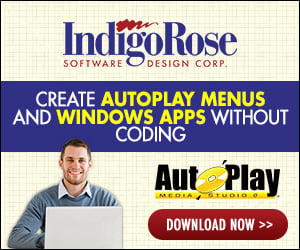 The question I have is two-fold:
Is there a way to remove the dialog at the very beginning which say the set-up program is checking to ensure adequate space exists on the current system for the installation?
Is such a deletion of this dialog considered "safe"? In other words, what is the worst that could happen if that dialog and the associated check is not done?