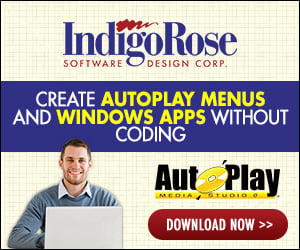 In MSIFactoy, I can drag and drop folders into the file view and see the files added.
I can also use a Browse dialog and select a file or a group of files.
If a new file is needed for installation, I can add it individually. But what I want is to specify for each feature, one or more folders. Then all files in the folder will be installed. So if a new file appears, that file will be included automatically. MSIFactory can analyse the files in the folder tree, and assign them as 'components' according to best practice. Also, the relative paths of a file under the folder become the relative path of the file when installed relative to the install directory.

Can this be done already?
Thanks.