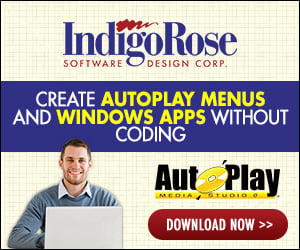 Windows Update 3072630 and Custom Action
EDIT: I corrected the title. Should be line above...
Since July 15th users have complained that our MSI installer can fail (ver 2.1.1011). We see it fails during a Custom Action that launches a DLL that does writing to registry and creates some files.
We found this
https://technet.microsoft.com/en-us/.../ms15-074.aspx
Do you think there is a problem with running Custom Actions after this Windows security fix.
Thanks