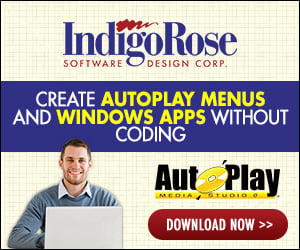 Issue: light.exe : error LGHT0217 : Error executing ICE action 'ICE01'.
Our project builds great in interactive windows.
But when we build from a windows service (like finalbuilder server or TFS), the build fails with the error below.
We made sure the user is an admin equiv., and we set the service to interact with the desktop.
Problem persists.
What do we do to resolve?
Code:
Linking compiled files together as 'C:\ourdir\ourproject.msi'
Microsoft (R) Windows Installer Xml Linker version 3.5.2519.0
Copyright (C) Microsoft Corporation. All rights reserved.


Updating file information.

Creating cabinet files.
There will be '4' threads used to produce CAB files.
Creating cabinet 'C:\Users\buildsystem\AppData\Local\Temp\3sx0050s\#setup.cab'.

Generating database.

Merging modules.
Validating database.
light.exe : error LGHT0217 : Error executing ICE action 'ICE01'. The most common cause of this kind of ICE failure is an incorrectly registered scripting engine. See http://wix.sourceforge.net/faq.html#Error217 for details and how to solve this problem. The following string format was not expected by the external UI message logger: "The Windows Installer Service could not be accessed. This can occur if you are running Windows in safe mode, or if the Windows Installer is not correctly installed. Contact your support personnel for assistance.".