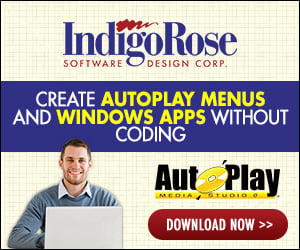 Trying to install one of my 5 MSI Factory licenses on a developer machine. She enters the serial number and clicks Next and the screen stays on the serial number screen.
I run the same install on a virtual machine and it works fine.
She was running an evaluation version prior to this.

Anyone know how to get this installed?