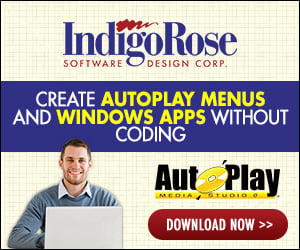 When you wish to create or derive a new MSI Factory project from an existing project, you can use this utility to generate new GUIDs, so you won't cause Windows Installer compatibility issues when both projects - the original and the new - are deployed on the same computer.
Benefits
Replaces Package ID GUID;
Replaces Upgrade code GUID;
Replaces GUIDs of all Components in the project;
Save to use: The converted project file will have a "-new" suffix in the file name, for example, "sample.msifact" will be saved as "sample-new.msifact".
Download and further info
here
.
Ulrich