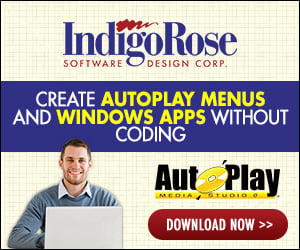 I make some msi packages for gpo.
It`s very easy to build them. I was very happy to make it souch easy.
I tested gpo install on admin account. It`s work great. When i needed to setup package on user computer, i selected to install software to D drive. When setup completed i didn`t see folder at D drive. I found it in Programs files.
So Question is why msi install in selected folder at admin account and why at user account it setuped to program files?
If it`s my configuration error can you tell me how to make msi to setup in user selected folder?