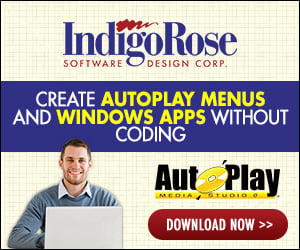 If I go to System Editors, Registry, Import and then select a DLL it creates the "Add Registry Key" folder with a bunch of new registry keys, all of them with a default of "CreateAndRemoveOnUninstall".

Can this be changed so it doesn't remove the following keys on uninstall:
HKCR\AppID
HKCR\CLSID
HKCR\Interface
HKCR\TypeLib

I normally go through and manually change all of these myself as you can really damage a machine if you don't.

It would also be very useful if these keys were only added once. If you have more than one dll in an install that needs registering, it will create a top level key for each file that is selected from the import function.