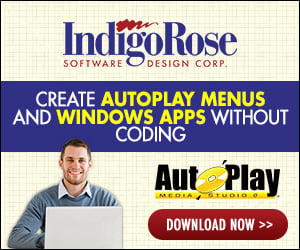 Today (November 13, 2009) we've released a new version of MSI Factory ( v2.1.1009.0). To get the latest version, select Help > Check for Update from the menu and download the new full installer from your customer portal.
This release contains several bug fixes and features:
Feature: Added support for Windows Server 2008 R2 to the System.GetOSName action and Launch Conditions.
Feature: Added support for Windows Restart messages to the MSI Factory design environment and distributed tools.
Feature: Added the "/LCID" unattended build command line option that allows you to set the LCID of the language to use when performing an unattended build.
Feature: Updated the WiX distribution to version 3.5.1030.0.
Feature: Added compatibility section to all application manifests for Windows 7.
Fix: Updated the autoproxy support in HTTP actions to correctly use the INTERNET_PER_CONN_AUTOCONFIG_URL setting.
Fix: Fixed a bug where a final CRLF was throwing off the Crypto action's Base64 decoding.
Fix: Increased the maximum possible number of characters that can be read in when using the INIFile.GetValueNames action.
Fix: Fixed a bug where the HTTP.Sumbit action was not working properly with invalid certificates and the undocumented _IgnoreInvalidCertificate variable set to true.
Fix: Made it so that the File.Install action would not overwrite files protected by Windows File Protection (WFP).
Fix: Fixed a bug where the HTTP.TestConnection action was not using AutoProxy or setting proxy information properly.
Fix: Fixed a bug where the File.Find action would sometimes fail when the executable was on a CD-ROM.