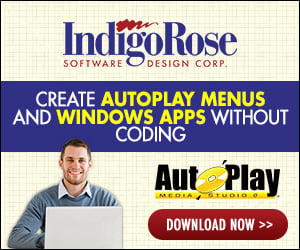 Hi All,

Using MSI Factory when I tried to bulid setup.msi for Chinese-Traditional language, it showed the following error -

"light.exe : error LGHT0134 : The code page '950' is not a valid Windows code page. Update the database's code page by modifying one of the following attributes: Product/@Codepage, Module/@Codepage, Patch/@Codepage, PatchCreation/@Codepage, or WixLocalization/@Codepage."

Note : Previously it was properly building.
Please provide a solution for this.