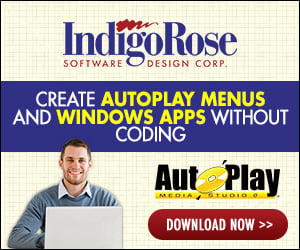 Hi!
Our company is moving its deployment tools for its Web Setup from Visual Studio Installer to MSI Factory 2.0.
Visual Studio Installer provided a "Web Setup Dialog" built-in wich requires the user to select:
Target Web Site (not only Default Web Site by default)
Target Virtual Directory (where user can input a specific name)
The application pool
Will MSI Factory provide the same kind of dialog where a feature would be set as a Web application?