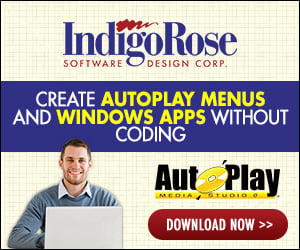 See


We own another MSI builder that allows Features to have multiple subsets (they call them Components).
Each subset can reference multiple Folders, which can have subfolders.
The relative paths of the files become the relative path under INSTALLDIR.
All files in each Folder gets entered into the MSI file list, and some best practice assignment is made to turn the files into a components.

If this can be done with MSIFactory that would help alot as our installation has over 9000 files to manage.