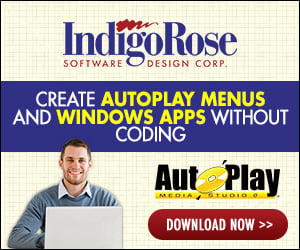 Hey folks, I made a small sample page this morning that allows you to browse your system for a folder, it then scans the folder for all BMP files and lists them in a List Box object. Then by double clicking an image name in the List Box, it will be displayed in a Web Browser object. Just a little soemthing to demonstrate some of the cool things AMS40 can do. It's a little ugly, but hey, I'm a programmer, not a graphic designer.
Here is the link:
http://www.icynorth.com/imagebrowser_page.zip
Just download it and the choose Page | Import from AMS40 to bring it into a project. More to come...
- Brett