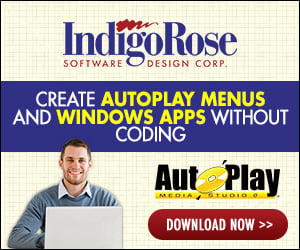 Hello.

This may never go away, but there are flashes of white or black (depending on the background color of the video or flash object) , sometimes lines, sometimes boxes, that momentarily flash when the cursor moves off the object.

In other words, moving the cursor over an object, flashes or disrupts (just slightly) the avi or flash object. I see this in preview and build.

Having seen this comment on the 3.0 forum, I'm wondering if there is a solution to this? or it's just one of those things?

This may not be a bug related to AMS and it's not a terrible problem, just an annoying one.